Japanese Garden 1,934m2 in area
Garden with true character in each season There are four ponds and two waterfalls in the garden. In each season, the change of the colours delights the eyes of visitors in the garden.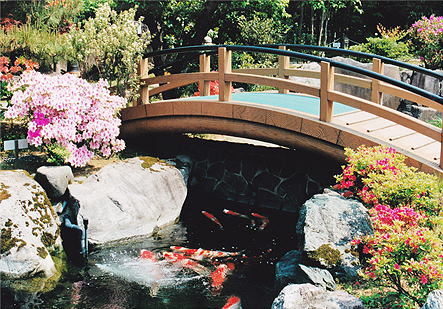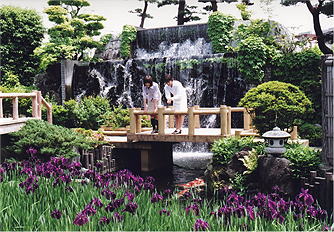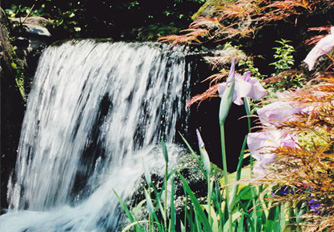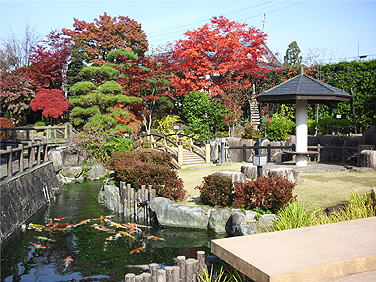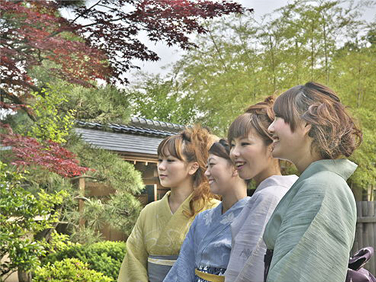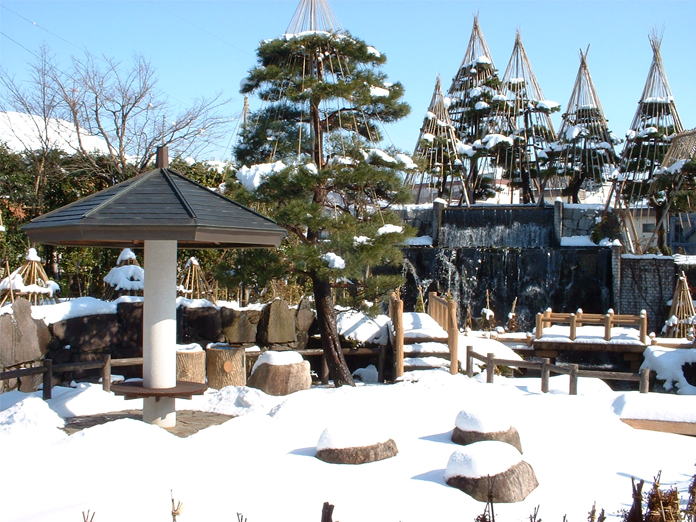 Garden Pond
Blending into the beautiful scenery of a Japanese garden, the appreciation value of Nishikigoi is remarkably enhanced as a representative of Japanese fish for appreciation. In our garden ponds, we keep a large number of owners' Nishikigoi and take care of them. Their elegant swimming manner can be observed here from late April to late November.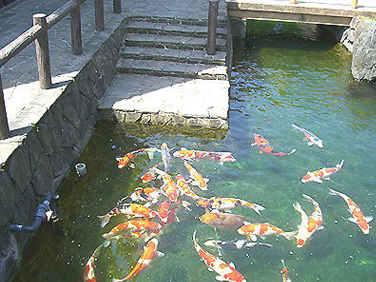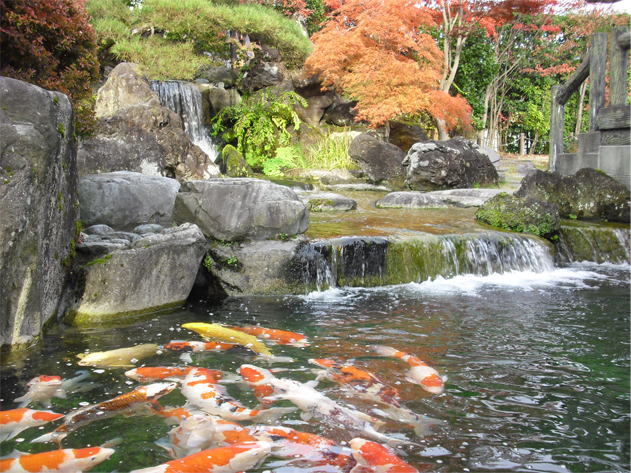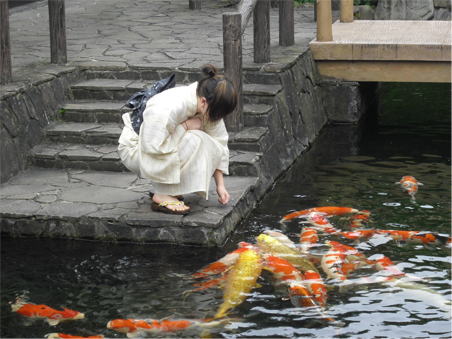 Nishikigoi Appreciation Building: 268m2 in area
Pond for Nishikigoi Appreciation
In this pond, over 100 Ojiya-bred, large sized Nishikigoi are placed under the great care of our staff. You can enjoy their dynamic swimming manners.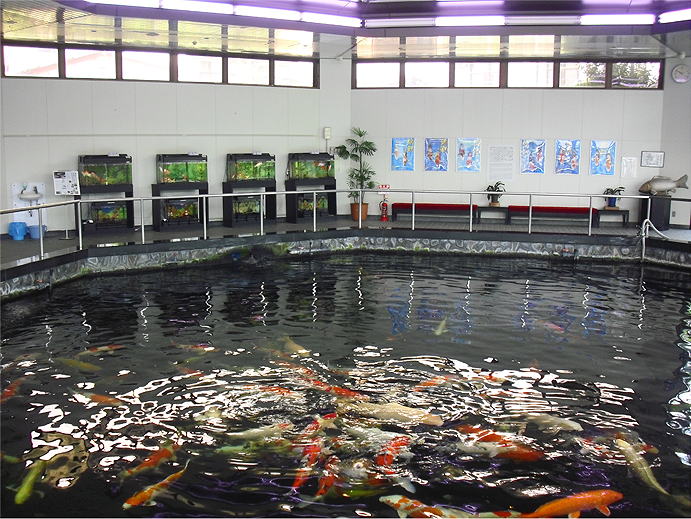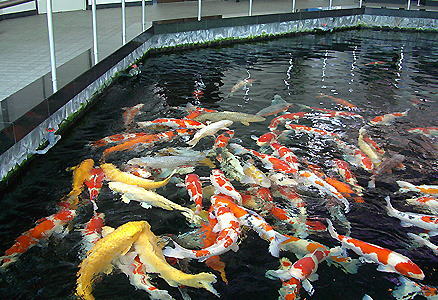 Aquarium Breeding on Display
Nishikigoi can be kept in an aquarium like goldfish and tropical fish. Typical varieties of Nishikigoi are on display in the aquariums.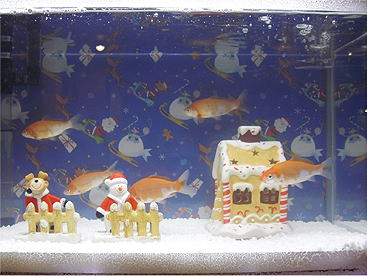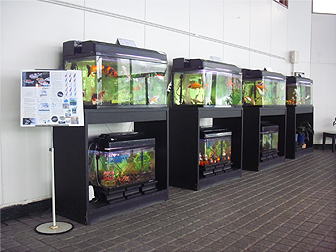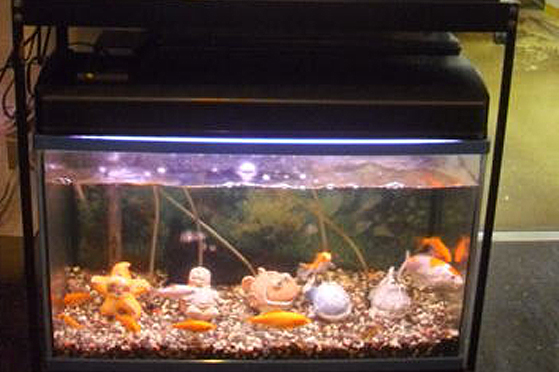 Archives Room: 120m2 in area
Display of Materials
The process of improvement from the original Nishikigoi to the current one, and explanations of each variety are available in three languages (English, Chinese and Japanese).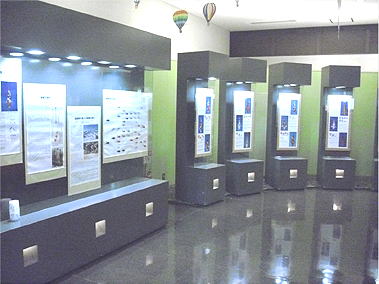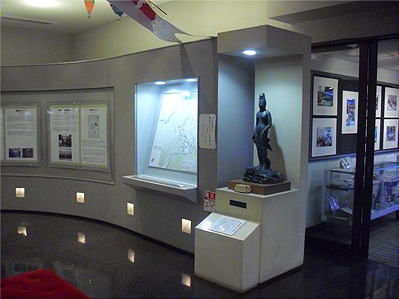 Video Monitor
Video images of breeding Nishikigoi and some koi shows are being played at any time.